Raindrop Technique
Raindrop Technique is a method of bodywork based on a Lakota Native Indian healing tradition, designed to bring the self into balance and alignment of mind, body, and soul.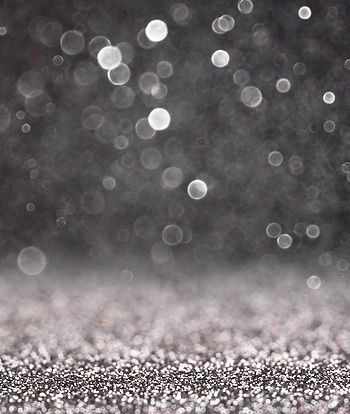 Legend has it that Lakota natives in need of healing would travel to Canada to expose themselves to the Northern Lights.  Once there, tribal members would "brush" the beautiful moving colors in the sky into the spines of their sick brothers and sisters.  By breathing in this new energy they were able to acess a new state of being that encouraged wellness.  Raindrop works out of much the same spirit.
In a session, nine different therapeutic grade essential oils singles and blends are dropped as gently as raindrops along the spine.  The oils are rubbed into the back and feet through delicate massage processes and a technique called "Vita Flex".  A session ends with a warm compress on the back and plenty of time to relax.
Part of the beauty of this technique lies in the heart of the oils themselves.  The oils used in Raindrop have been studied extensivley throughout the world, as their effects on wellness have been so profound.